Christmas pleasure or pain?
Here we are in December again and approaching the festivities with all the potential to overdo the food, drinks, family gatherings, parties, presents, cards, etc. etc.  How will it be for you?  A pleasurable experience or a daunting one?  What is the first thing that comes to your mind when you think of Christmas?  How does your body feel about it?  I hope you might ponder my questions for at least few moments and see what are your answers …
My decision
Few years ago I decided to be bold and ask myself what I liked and didn't like about the festive season and I allowed myself to think freely and accept whatever might come up for me!  I thought of myself first and what is important to me and what I value in life.   I realised that I had had enough of paying double or triple the normal price for my flight to go home and see my family in Italy, when I could visit them at most other times of the year, paying much less and having less travel problems.  I realised that I was fed up with the usual custom of having to buy presents just because it serves our Western economy, rather than my bank account!   I love giving people presents, but when I think of somebody and feel inspired by something I see, not just because it is a certain time of the year and is 'obligatory'!   I love meeting people and relatives that I haven't seen for a long time, but not necessarily just because it is 25th December. The other aspect related to this, is that I want to meet somebody, when I really feel like it, not because it is the yearly ritual.  It is nice to share food with loved ones, but why should I risk my health because the food seemingly has to be excessive in quantity and is often particularly unhealthy?  Why should I fill my diary with all sorts of parties just because it is December?  It is the darkest time of the year and it is a natural fact of life that we tend to feel more tired and lethargic. It is organic and healthy to feel like that. There is no shame in admitting this and listening to our body rather than pretending that it is okay to attend functions and parties non-stop because it is expected!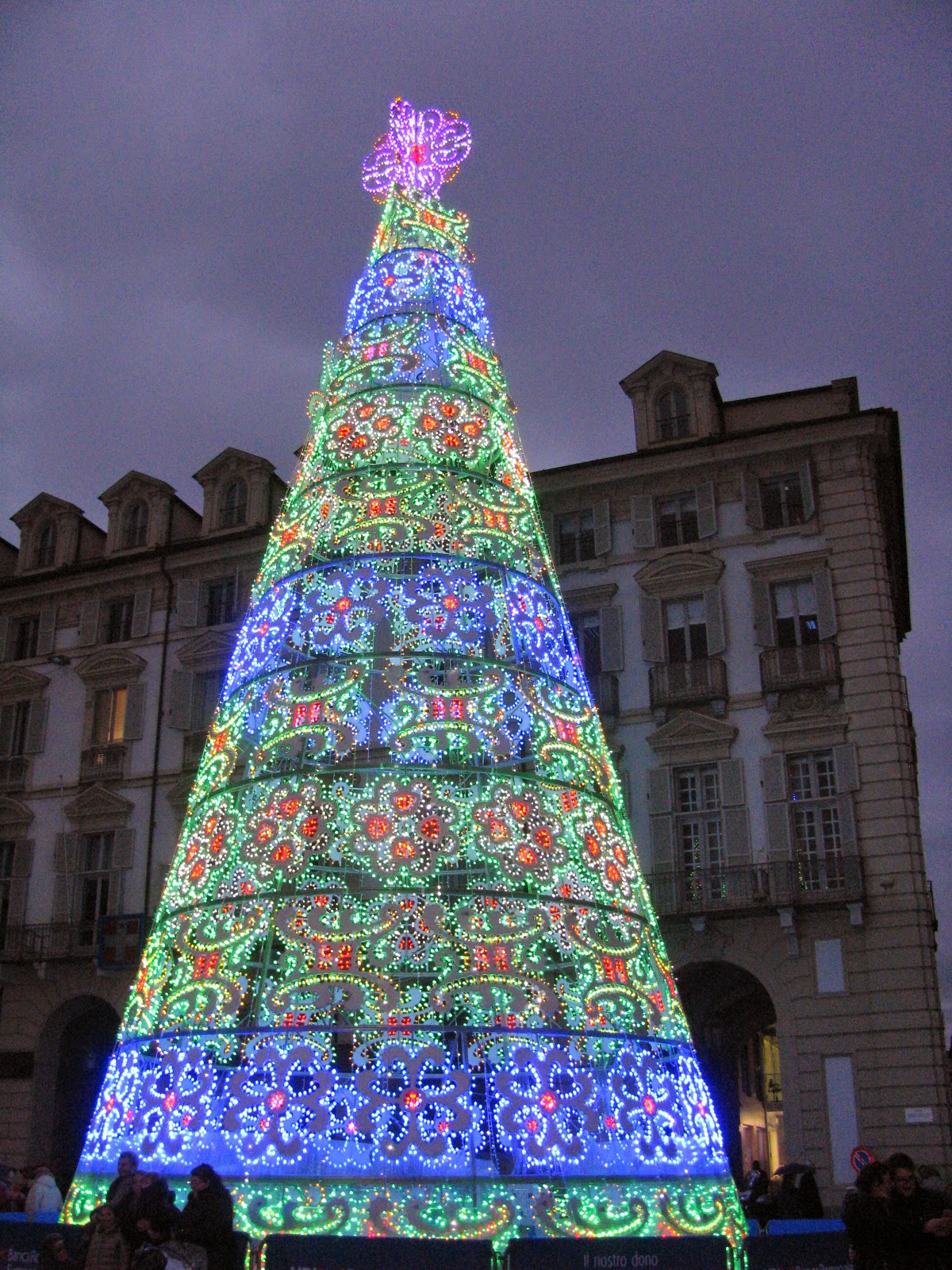 My first step after becoming aware of all this was to realise that, at the end of the day, I am free to decide upon my actions, whatever they are, and that I can stand proudly by them and not feel diminished. I felt a burden leaving my chest and felt remarkably lighter.  My second step then was how to break this news to my family and friends and change the well established routine that I had followed for decades.  At first I felt out of my depth and fearful, so I stopped for a moment and looked at this feeling. I very soon realised that it is okay to feel weird, strange or even fearful when one takes a step that goes against what the majority of people do, so I just needed to acknowledge that what I felt was super okay.  The longer I sat with this feeling, the more normal I felt about it so, little by little, courage and relaxation came back to me.  I didn't act upon my decision immediately, because I understood that it was important to be kind to myself and allow myself some time to adjust and settle.  Sometimes even silly decisions can take a huge emotional toll and require some adjustment time for us to regain our emotional balance.  Nothing is too daunting when it is tackled step by step and with a bit of kindness.  Therefore I would suggest to you, whatever you decide to do this festive season, why don't you put yourself first, instead of just following the materialistic norm?  Shouldn't your needs be more important than the family and societal expectations?  You have the power to choose what you want and what feeds you, not just physically as food, but emotionally, psychologically and spiritually!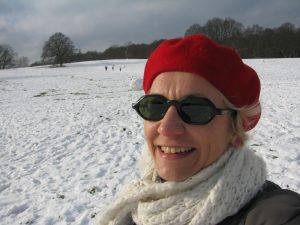 The magic of the winter solstice
The winter solstice is considered a very important time that is marked in most cultures and religions by some kind of ritual or celebration. So, why not look at its deeper meaning, rather than just occupying ourselves with the more superficial aspects of this season, like overeating, drinking to excess and spending money on superfluous stuff?  It is always a good thing to stop and reflect, it never harmed anybody, maybe it could be just the opposite.  This month do yourself a favour: review your behaviour and decisions and choose according to your real needs; your soul will bless you a million times!  I choose relaxation, meditation, kindness, moderation and reviewing time for myself and you, what do you choose for yourself?