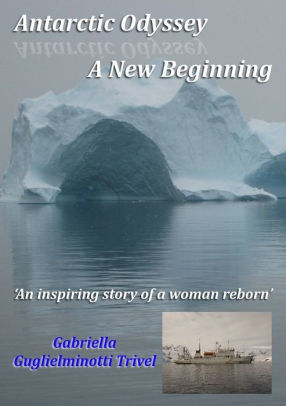 'Antarctic Odyssey A New Beginning'
An inspiring story of a woman reborn​
In March 2008 I went with a group of people led by Peter Bland and Nik Halik to Antarctica to face my fears and my limiting believes. I joined this expedition to test myself after a difficult time in my life when I went through divorce and I wanted to start my life all over again. I went as far as the end of the world literally to rediscover myself and find out who is Gabriella, but something unexpected happened though …
My book 'Antarctic Odyssey a New Beginning' is my legacy, it tells my inner journey of self-discovery that unfolded during the time I spent in the frozen land while admiring the wonderful landscape, the ice and the amazing fauna.
Why read 'Antarctic Odyssey a New Beginning'
In this short video Gabriella Guglielminotti Trivel, founder of Flying Inspiration, explains why to read her book 'Antarctic Odyssey a New Beginning',
why she wrote it and
who can benefit from it.
See my story become alive in the next videos
I went on a life changing trip to Antarctica in 2008 and "Antarctic Odyssey a New Beginning" is the story of what happened to me down there.
Read Gabriella Guglielminotti Trivel's book and get inspired to dream about your potential!
'Antarctic Odyssey a New Beginning' is the story of Gabriella's trip to Antarctica in 2008 and how she grew through the experience of facing her fears and limiting beliefs! Sit and enjoy the views, I hope that they will be as breathtaking for you as they were for me when I saw them for the first time!
'Antarctic Odyssey a New Beginning' is the story of a woman reborn who decided to face her fears and went to Antarctica to discover more about herself. Stretch your mind, read her story and learn the lessons she learnt on the way down to the freezer of the Earth!
Click one of the bookseller links to order the book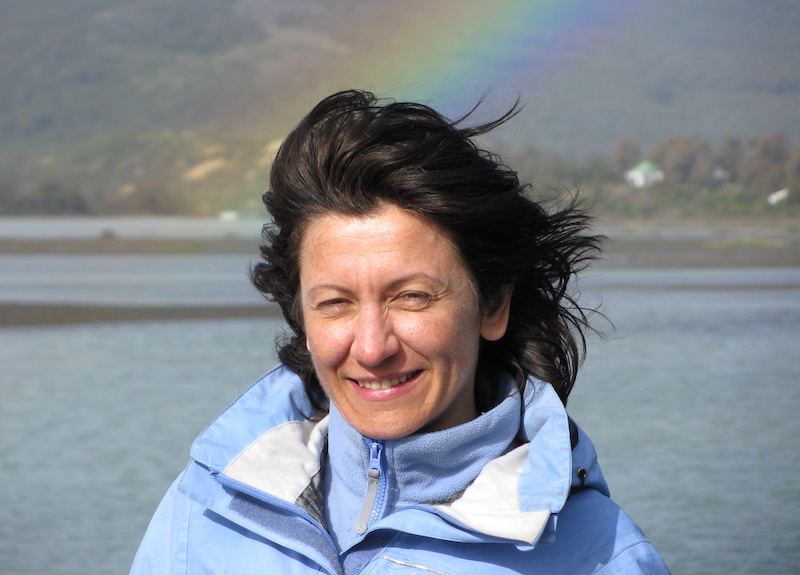 If you would like to see the book come alive you can find short videos that I published within the years after the expedition.
Would you like to receive an extract of my book?
Contact me and I will send it to you so you can have a taste  before buying it.
Contributions to other books
In 2016 I contributed to the book 'Reboot Your Life' edited by Jacqueline Rose. My chapter is titled: 'The Phoenix rises from the ice in Antarctica' where I tell my story of leaving Italy to move to London to live with a Briton I fell in love with and whom I would marry few years later.
Our marriage ends with an acrimonious divorce and to recover my identity and spirit I decide to venture on an expedition to Antarctica.
The book includes several authors, one of them being Dr. John Demartini, one of my favourite speakers and trainers of personal development, well worth a read!
'Reboot Your Life' Video
'Reboot Your Life':' The Phoenix Rises from the Ice in Antarctica'  Video
In 2017 I wrote a chapter in the anthology of women stories put together by Susie Mackie 'Women of Spirit. Ordinary Women. Extraordinary Lives.'
In my chapter 'Melt down in Antarctica!' I share my personal journey which took me from an emotional abusive marriage that ended with a divorce to then a life changing adventure in Antarctica to rediscover myself.