a space where women can explore their inner potential ...
Empower yourself
by understanding your own female cycle
I educate women about their female cycle and help them find their period power, their cycle wisdom and make their feminine cycle their best friend!
By combining the power of our mind and the wisdom of our body we can live a harmonious life as women.
"I have learnt so much about myself! The content is so great, an area I had not stopped to think about. By following my cycle I am going to be in my flow and be more productive. It is so obvious when you take the time to learn how to use your inner cycle to achieve success and abundance, thank you Gabriella!"
Sign up to the newsletter
If you want to find out more about your feminine awareness and take advantage of the energies of your female cycle to take your life to the next level, subscribe to receive regular updates from Gabriella by filling the form below!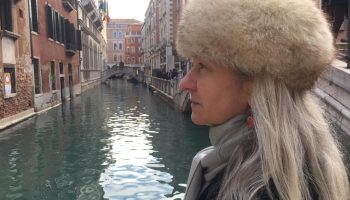 The ground is moving under my feet and I feel as if I am still on a boat, even if I know that I am standing on firm ground. I…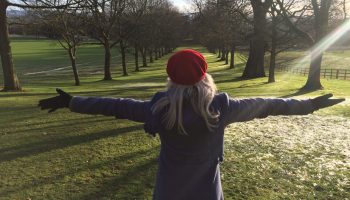 The fairy tale of Christmas Since I was very little I remember looking forward to the Christmas period as a magical time.  I was looking forward to receiving presents and…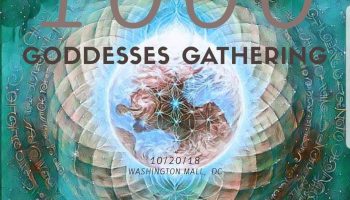 'Imagine there is no heaven It's easy if you try No hell below us Above us only sky Imagine all the people living for today Imagine there is no country…