a space where women can explore their inner potential ...
Empower yourself
by understanding your own female cycle
I educate women about their female cycle and help them find their period power, their cycle wisdom and make their feminine cycle their best friend!
By combining the power of our mind and the wisdom of our body we can live a harmonious life as women.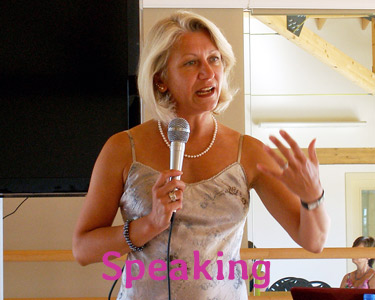 Have Gabriella to talk about the feminine consciousness if you want to start a journey of self-discovery: be a woman who wants to finally accept her femininity, feel great about it, transform herself and fly like a butterfly!
"I had no idea that there could be any sort of parallel between the season cycles and my own cycle! Knowing this has allowed me to be more accepting of how I feel at any given point in my menstrual cycle and harness the energy when I have it."

Cathy Johnson
"What I have learnt at Flying Solo I is priceless for me! I am a very busy woman and what I know now about my cycle is very powerful, useful and practical!
What I used to consider a problem is now my best ally and I am going to treasure my cycle for the rest of my life, I feel I am eventually whole! I recommend any woman to learn this stuff otherwise she can't live fully!"

Isabella Colombo
"Flying Solo I has been superb, it has enabled me to find out how to be myself with my menstrual cycle, it has enhanced my perception on how to deal with my emotions every day, it has dug deep down and I have come out of it refreshed, thanks Gabriella!"

Lubna Hamid
"I found your workshop very inspirational. Everything you said made sense and opened my eyes to the simplicity and the common sense that surrounds the complexities of our lives as women. As a woman, my eyes have been opened to the deeper needs of my own body that I realised I had been ignoring, which may explain some of my inexplainable frustrations!"

Julie Carden
"I went to Flying Solo I workshop not knowing what to expect and was really pleasantly surprised! I found out that there is so much more to womanhood, that the cycle plays such a major role in a woman's life and it is such a gift! I now know why I become moody and sad every month and value it as a tool to be more myself and successful, wow! Thanks Gabriella for opening me to such a profound world! My life will never be the same again!"

Petra Ivan
"I think it is such a shame that women have been brought up to see their cycle as some kind of biological inconvenience, to the point where some women take pills to stop it all together. What we are never taught is that women change throughout the month, not just biologically but emotionally, psychologically and even spiritually. Once you understand these changes you can work with them, not against them. I am amazed at how powerful I have found this knowledge to be. I always used to suffer with PMT but now I actually look forward to being pre-menstrual; I know how to manage it and it is my most creative time. I wish every woman would take this workshop and learn about their cycle and how powerful it is."
Abi Foss
"My menstrual cycle used to be quite chaotic, I had an enthusiastic phase and then a down phase not knowing what was going on within myself, now I know how to manage it, I have practical tools and know how to take care of myself. Every woman should have this knowledge! Thanks Gabriella for it!"

Christiane Pedros
Sign up to the newsletter
If you want to find out more about your feminine awareness and take advantage of the energies of your female cycle to take your life to the next level, subscribe to receive regular updates from Gabriella by filling the form below!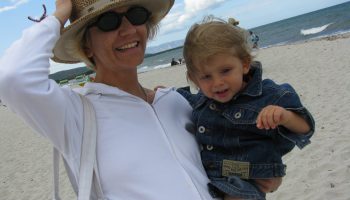 As this month invited us to celebrate mothers I took this opportunity to do a bit of soul searching and thinking about the influence of my mother in my life…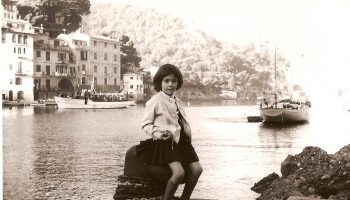 I remember how many times I felt inadequate when I was young: at school, with friends, at university, when I was studying as an interpreter, when I started working, etc….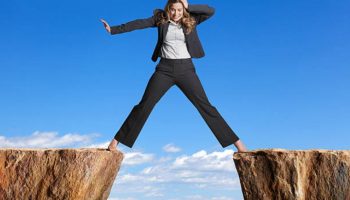 Life recently has put me in a situation where I had the opportunity to really understand and feel how much gap sometimes there can be between me and another…