a space where women can explore their inner potential ...
Empower yourself
by understanding your own female cycle
I educate women about their female cycle and help them find their period power, their cycle wisdom and make their feminine cycle their best friend!
By combining the power of our mind and the wisdom of our body we can live a harmonious life as women.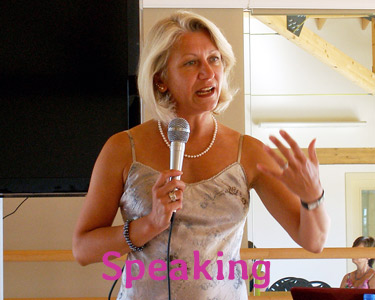 Have Gabriella to talk about the feminine consciousness if you want to start a journey of self-discovery: be a woman who wants to finally accept her femininity, feel great about it, transform herself and fly like a butterfly!
"I have learnt so much about myself! The content is so great, an area I had not stopped to think about. By following my cycle I am going to be in my flow and be more productive. It is so obvious when you take the time to learn how to use your inner cycle to achieve success and abundance, thank you Gabriella!"
Sign up to the newsletter
If you want to find out more about your feminine awareness and take advantage of the energies of your female cycle to take your life to the next level, subscribe to receive regular updates from Gabriella by filling the form below!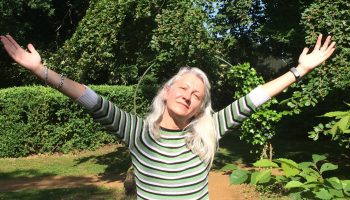 I am redoing my website at the moment therefore it is reviewing time for me. Lots of questions come up and the only way to find answers is to look…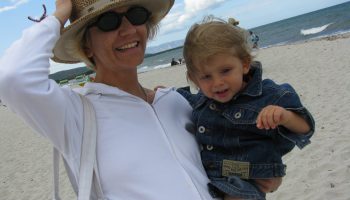 As this month invited us to celebrate mothers I took this opportunity to do a bit of soul searching and thinking about the influence of my mother in my life…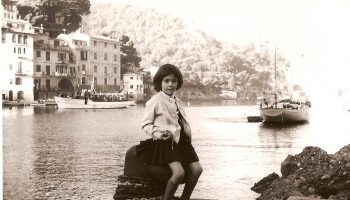 I remember how many times I felt inadequate when I was young: at school, with friends, at university, when I was studying as an interpreter, when I started working, etc….