The Woman's Quest
… unfolding women's path of power and wisdom
  A 13 session course by Alexandra Pope
Discover, reclaim and deepen into the amazing spiritual resources of your cyclical body.
Revel in the blessings that come from connecting with the female power and wisdom.
• Experience greater personal authority and sense of meaning
• Heighten your intuitive and psychic ability
• Clarify your calling and connection to the World
• Feel the grace of inspiration and renewal
• Enter a greater sense of oneness and beauty
• Experience a delicious affirmation of yourself as a woman
• Deepen trust in life
• Enjoy natural ecstatic states
• And, for those of you who suffer with menstrual problems, healing.
Cost of ebook: £13
If you want to discover more watch my interview with Alexandra Pope in 2009:
If you want to find out more about your menstrual cycle and also contraception methods read:
'The Pill, are you sure it's for you?'
by Alexandra Pope and Jane Bennett.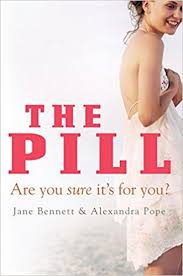 It is a book written by women for women to give them information that otherwise they wouldn't get easily, a real eye opener!
      or Alexandra Pope's first book: 'The Wild Genie'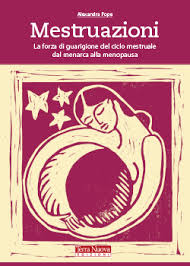 If you speak Italian then read: 'Mestruazioni'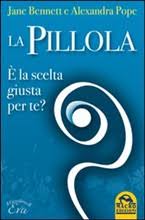 'La Pillola e' la scelta giusta per te?'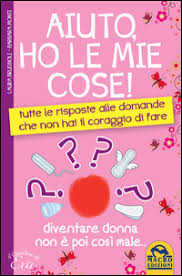 A must read for any woman who want to know better her body, mind and soul: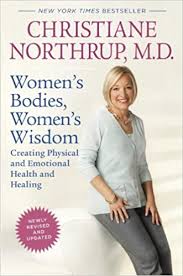 'Women's body, Women's wisdom'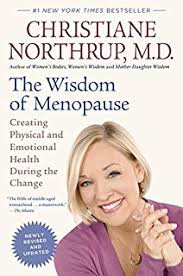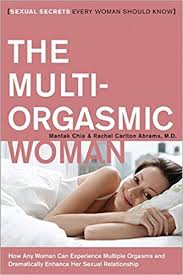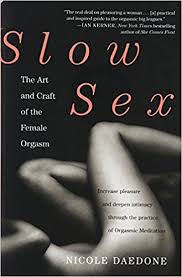 'Slow Sex The Art and Craft of the Female Orgasm'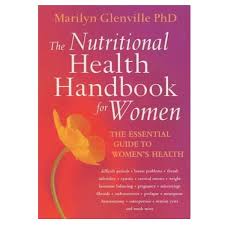 'The Nutritional Handbook for Women'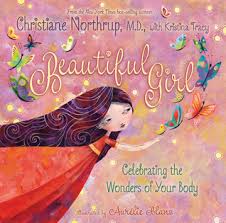 And for girls: 'Beautiful Girl'